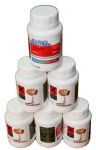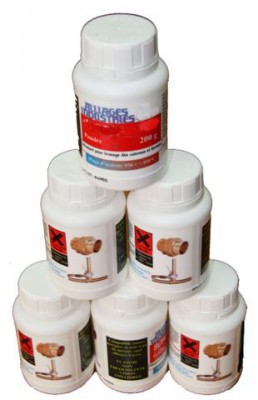 Flux AS powder
Mechanical properties :zone (°F) : 842-1202
Description/applications : brasage des aluminium silicium. AS 10 à AS 13
| code | conditioning | retail Price |
| --- | --- | --- |
| DASPOB200 | boite 200 g | 29.19 € / u |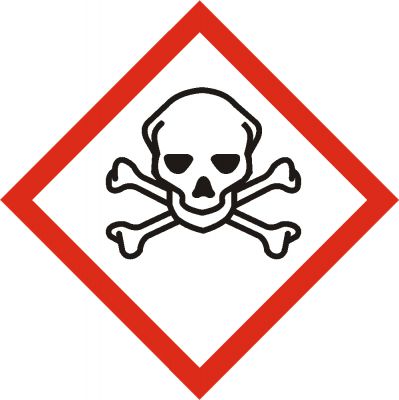 Danger : Substances et preparations qui, par inhalation, ingestion ou absorption cutanée en très petites quantités, peuvent entraîner la mort ou des atteintes aigues ou chroniques à la santé.
Précautions : Eviter tout contact avec le corps humain et consulter immédiatement un médecin en cas de malaise.
Risks: R26/27/28 Very toxic by inhalation, in contact with skin and if swallowed. R39 Danger of very serious irreversible effects.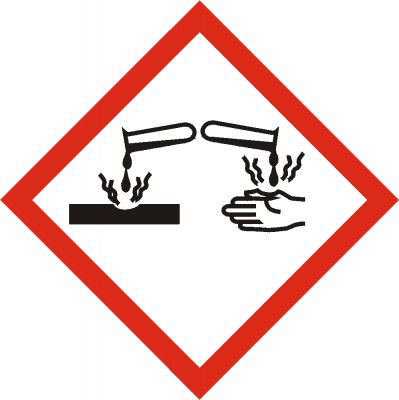 Danger : Substances et préparations qui, en contact avec des tissus vivants, peuvent exercer une action destructive de ces derniers.
Précautions : Travailler avec des vêtements et gants de protection et sous ventilation.
Risks: R34/R35 Causes severe burns. R41 Risk of serious damage to eyes.