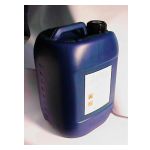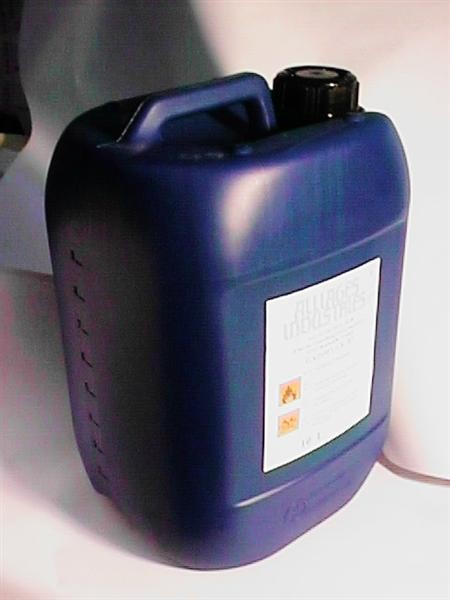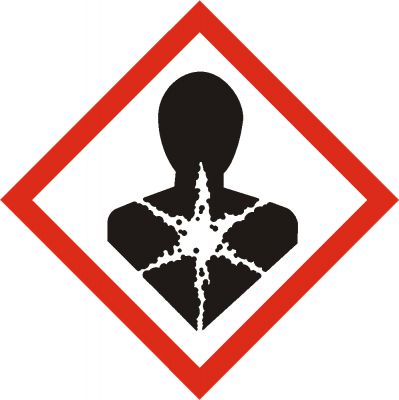 FluxoGaz 75M liquid
Mechanical properties :zone (°F) : 2912-6332
Chemical composition : [TB] Trimethyl borate, [M] Methyl alcohol
Description/applications : Liquide pour appareil autoflux, protection du cordon.
| code | conditioning | retail Price |
| --- | --- | --- |
| D75TAB10 | bidon de 10 litres | 160.00 € / u |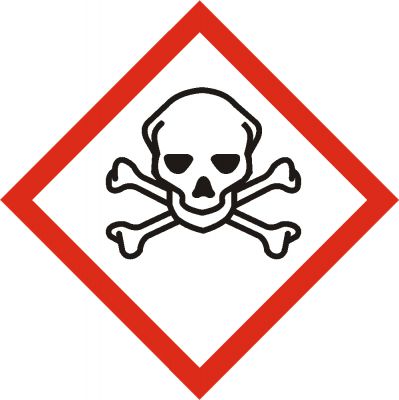 Danger : Substances et preparations qui, par inhalation, ingestion ou absorption cutanée en très petites quantités, peuvent entraîner la mort ou des atteintes aigues ou chroniques à la santé.
Précautions : Eviter tout contact avec le corps humain et consulter immédiatement un médecin en cas de malaise.
Risks: R26/27/28 Very toxic by inhalation, in contact with skin and if swallowed. R39 Danger of very serious irreversible effects.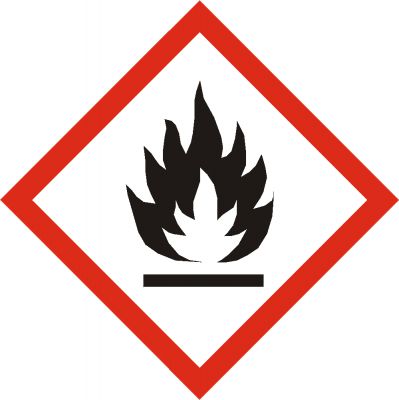 Danger : Substances et préparations ayant un point éclair extrêment bas (<0°C) et un point d'ébullition bas (<35°C), ou dont les gaz, à température et pression ambiantes, sont inflammables à l'air.
Précautions : Tenir à l'écart des flammes, de la chaleur et d'étincelles et dans un endroit bien ventilé.
Risks: R12 Extremely flammable.