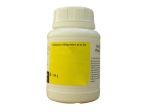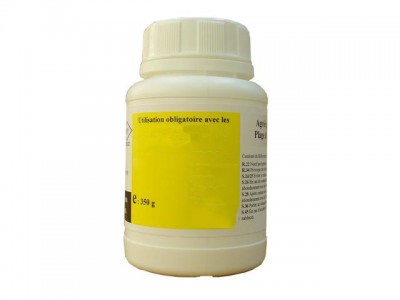 MaxiFlux H paste
Mechanical properties :zone (°F) : 1022-1562
Chemical composition : [BA] Boric acid, [F] Potassium fluoride, [A] Potassium hydroxides, [FB] Hydrogénodifluorure de potassium, [TP] Potassium aluminium fluoride
Description/applications :
Disoxidizing flux for brazing copper and ferrous metals.
Excellent behavior when heated. With temperature indicator.
GHS 06 classification
| code | conditioning | retail Price |
| --- | --- | --- |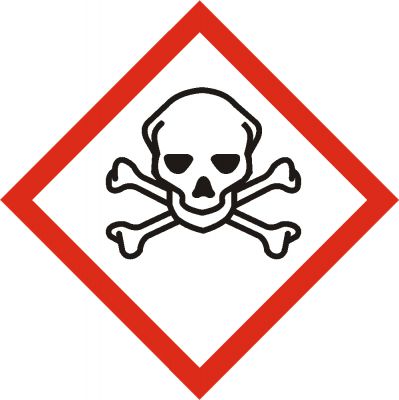 Danger : Substances et preparations qui, par inhalation, ingestion ou absorption cutanée en petites quantités, peuvent entraîner la mort ou des atteinte aigues ou chroniques à la santé.
Précautions: Eviter tout contact avec le corps humain et consulter immédiatement un médecin en cas de malaise.
Risks: R23/24/25 Toxic by inhalation, in contact with skin and if swallowed. R39 Danger of very serious irreversible effects. R45 May cause cancer. R46 May cause heritable genetic damage. R48 Danger of serious damage to health by prolonged exposure. R49 May cause cancer by inhalation. R61 May cause harm to the unborn child. R62 Possible risk of impaired fertility.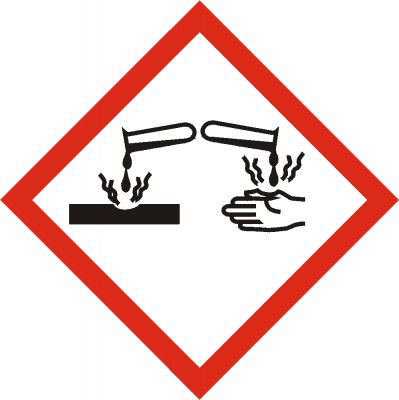 Danger : Substances et préparations qui, en contact avec des tissus vivants, peuvent exercer une action destructive de ces derniers.
Précautions : Travailler avec des vêtements et gants de protection et sous ventilation.
Risks: R34/R35 Causes severe burns. R41 Risk of serious damage to eyes.