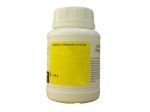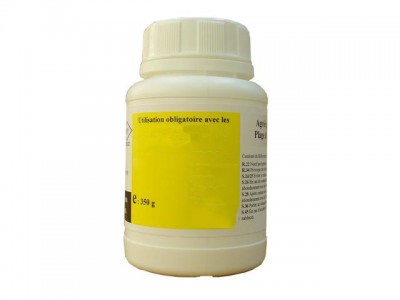 Graisse décapante pour alliages étain (Pb & Cu) paste
Mechanical properties :zone (°F) : 32-32
Chemical composition : [ZC] Zinc chloride
| code | conditioning | retail Price |
| --- | --- | --- |
| DGZCPAB100 | pot de 100 g | 4.70 € / kg |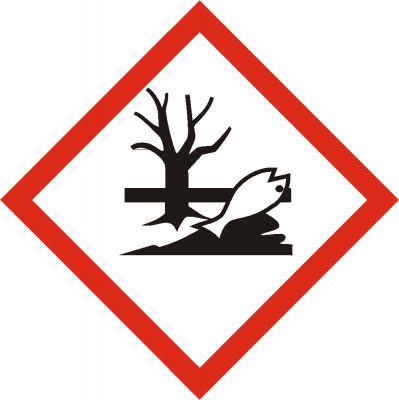 Danger : Substances et preparations qui, en cas de dispersion dans l'environnement, entraînent ou peuvent entraîner un risque immédiat ou différé pour une ou plusieurs composantes de l'environnement (faune, flore, atmosphère).
Précautions : Eviter le rejet dans l'environnement
Risks: R50 Very toxic to aquatic organisms. R58 May cause long-term adverse effects in the environment.