DSPFNT2PO | SuperFlux NT2 powder
Suivant EN 1045 : FH 10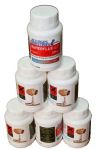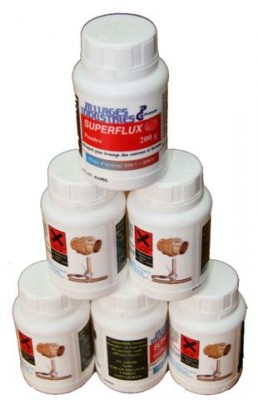 SuperFlux NT2 powder
Mechanical properties :zone (°F) : 932-1472
Chemical composition : [F] Potassium fluoride, [A] Potassium hydroxides, [FB] Hydrogénodifluorure de potassium, [TP] Potassium tetrafluoroborate
Description/applications :
Suivant EN 1045 : FH 10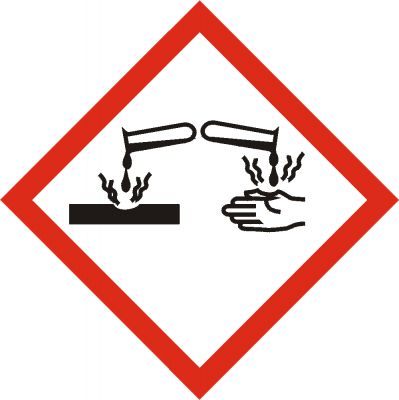 Danger : Substances et préparations qui, en contact avec des tissus vivants, peuvent exercer une action destructive de ces derniers.
Précautions : Travailler avec des vêtements et gants de protection et sous ventilation.
Risks: R34/R35 Causes severe burns. R41 Risk of serious damage to eyes.