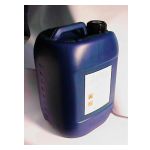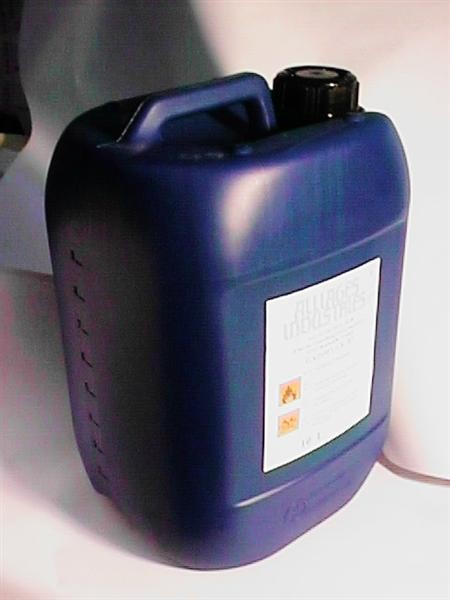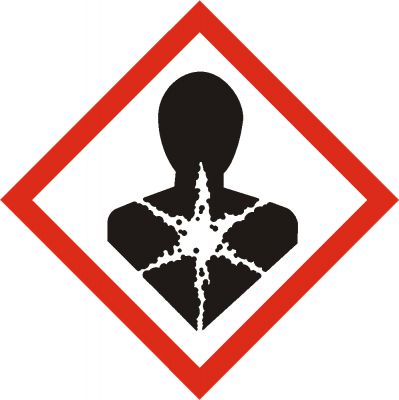 FluxoGaz 55M liquid
Mechanical properties :zone (°F) : 2912-6332
Chemical composition : [TB] Trimethyl borate, [M] Methyl alcohol
Description/applications :
Equivalence : EN1 - ECOFLUX87ECO
| code | conditioning | retail Price |
| --- | --- | --- |
| D55TAB10 | bidon de 10 litres | |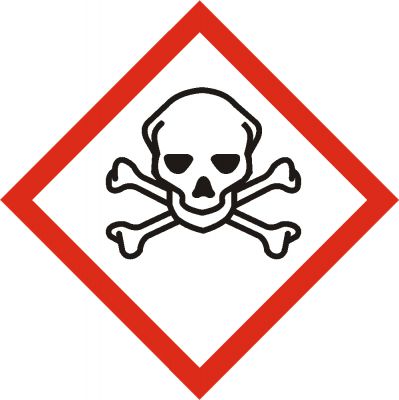 Danger : Substances et preparations qui, par inhalation, ingestion ou absorption cutanée en petites quantités, peuvent entraîner la mort ou des atteinte aigues ou chroniques à la santé.
Précautions: Eviter tout contact avec le corps humain et consulter immédiatement un médecin en cas de malaise.
Risks: R23/24/25 Toxic by inhalation, in contact with skin and if swallowed. R39 Danger of very serious irreversible effects. R45 May cause cancer. R46 May cause heritable genetic damage. R48 Danger of serious damage to health by prolonged exposure. R49 May cause cancer by inhalation. R61 May cause harm to the unborn child. R62 Possible risk of impaired fertility.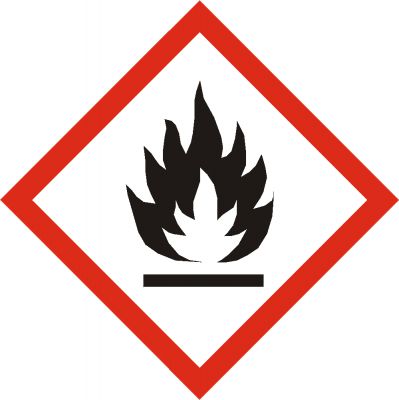 Danger : Substances et préparations ayant un point éclair extrêment bas (<0°C) et un point d'ébullition bas (<35°C), ou dont les gaz, à température et pression ambiantes, sont inflammables à l'air.
Précautions : Tenir à l'écart des flammes, de la chaleur et d'étincelles et dans un endroit bien ventilé.
Risks: R12 Extremely flammable.